This add-on enables you to control (rename) product image file names. You can do that for SEO purposes or just to have nice filenames.
This add-on package includes VirtueMart product manager ! - you don't have to buy it separately.
Buy Now 49.00 EUR (~51.00 USD)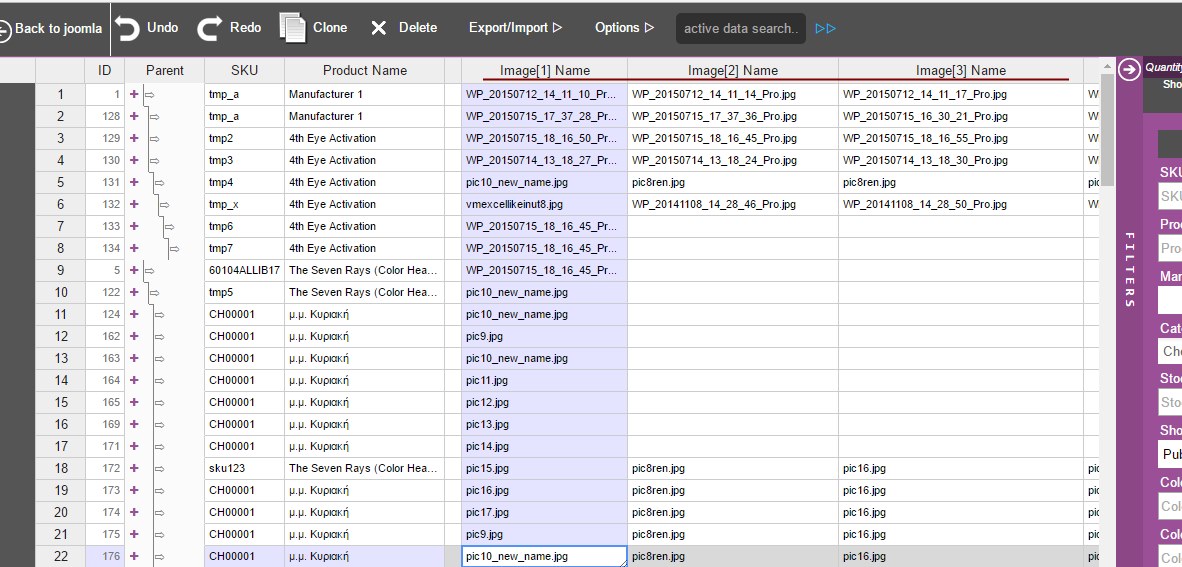 Buy Now 49.00 EUR (~51.00 USD)
With this addon you can rename product images or assign images you already have in product images folder to product.
This is good for SEO becuase it enables you to chnage image names with ease.
You can use online editing or CSV import/export.
Add-on package includes core component! - you dont have to buy VirtueMart Product Manager separately.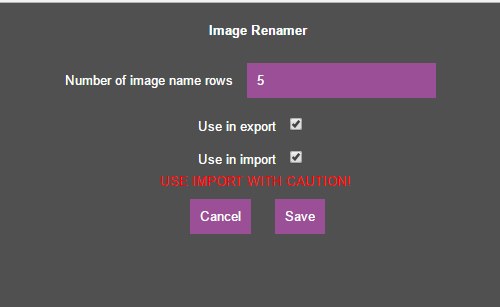 Buy Now 49.00 EUR (~51.00 USD)