This
is add-on

for VirtueMart product manager

(package includes P.E.L.M. / base component)
Image names have become tremendous SEO factor lately since new google tech improvements in filed of image searching. Nice image names can sometimes double or triple your site visitors coming form organic search. A lot of people now use image search when searching for product becue they can precisely locate exactly what they need.
THIS ADDON FOR P.E.L.M. ENABLES YOU TO

QUICKLY AND WITH CLEAR VIEW

DO OPTIMIZATION OF

IMAGES AND THUMBS

NAMES.
This add-on enables you to control (rename) product image file names. You can do that for SEO purposes or just in order of having nice filenames.
This add-on package includes VirtueMart product manager ! - you don't have to buy it separately.
Buy Now 49.00 EUR (~51.00 USD)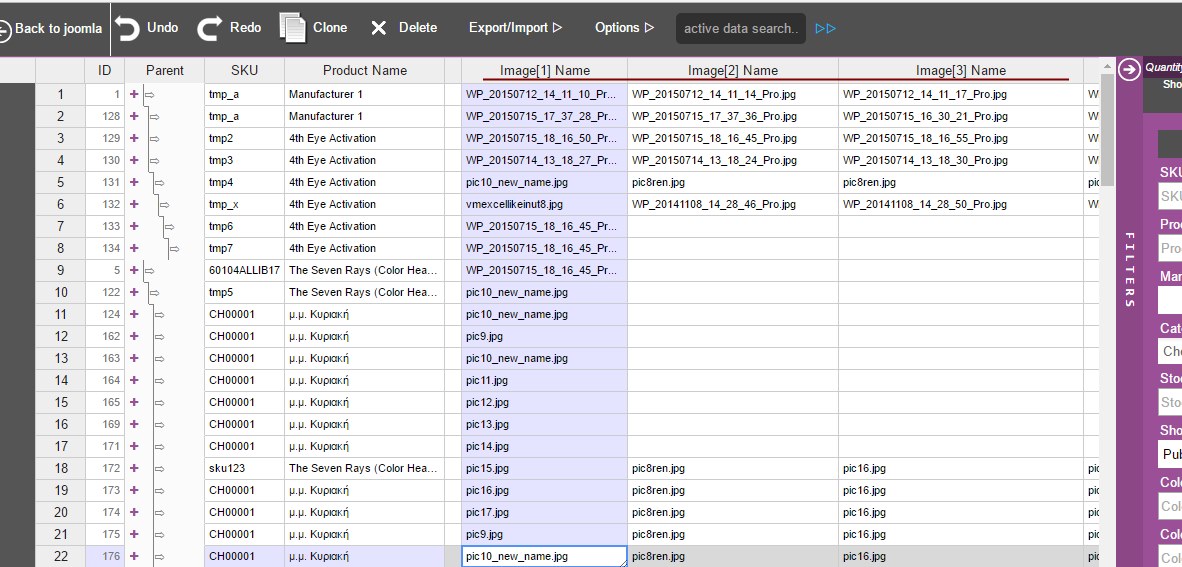 Buy Now 49.00 EUR (~51.00 USD)
With this addon you can rename product images or assign images you already have in product images folder to product.
This is good for SEO becuase it enables you to chnage image names with ease.
You can use online editing or CSV import/export.
Add-on package includes core component! - you dont have to buy VirtueMart Product Manager separately.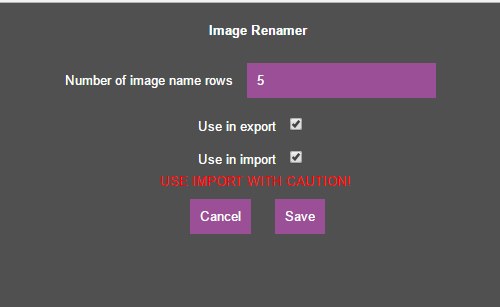 Buy Now 49.00 EUR (~51.00 USD)